Dr. Phil Keddie 1936-2022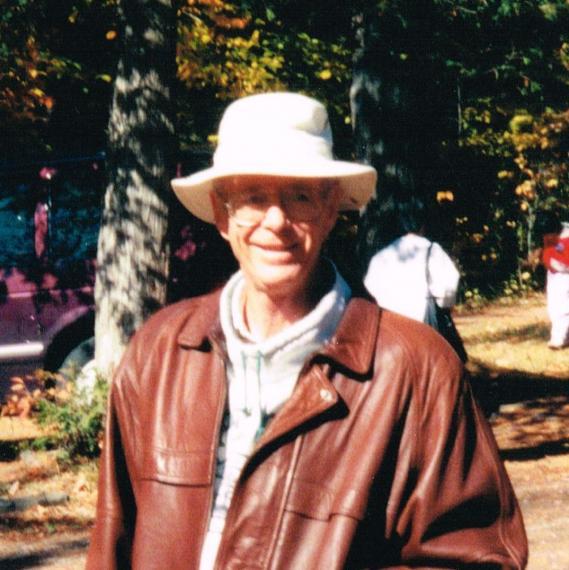 It is with sadness that we inform you that our retired prof Dr. Phil Keddie passed away on Jan. 12, 2022. Dr. Keddie was a faculty member in our department from 1967 to 1995 and made significant contribution to the teaching, research, and service in the department, college and university.
As requested by Dr. Keddie, donations to the U of G Geography Alumni 4th and 6th Semester Undergrad Scholarships would be greatly appreciated.
Online donations can be made in tribute to Professor Philip Keddie at https://bbis.alumni.uoguelph.ca/BBIS_Cannon/give/tribute. To donate to the Geography Alumni 4th and 6th Semester Scholarships choose "Other" under "YOUR AREA OF IMPACT" and type in "Geography Alumni Scholarships."